These are courses that have been approved by the National Council for higher education (NCHE), they are recognized by the industry / sector and lead to an award. Students are required to attend a minimum number of hours of training, they are examined and results released after going through the different verification processes of the college.
---
Trustee Training and Certification Programme (TTCP)​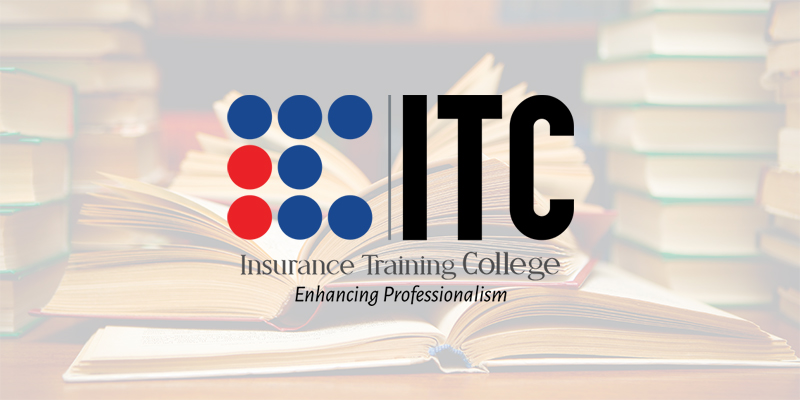 Regular Price: UGX 1,650,000 (Inclusive of learning materials, training and examinations) | The overall objective of the programme is to produce trustees who are technically and practically competent, appreciate and understand their … Learn More
---
ILO Training – Proportionate Risk Assessment for insurance Products
Regular Price: USD 100 per participant | Effective risk management is at the core of all successful insurance programs, particularly inclusive insurance programs. This course introduces a.....Learn More
---
TRUSTEE TRAINING AND CERTIFICATION PROGRAMME (ONLINE)
Regular Price: UGX 1,650,000/= per participant_ inclusive of Learning Materials, training & examination. The programme is in line with ITC's mandate to enhance professionalism as well as URBRA's mandate to improve and promote … … Learn More
OUR BACKGROUND
The Insurance Training College (ITC) of Uganda was established in 1964 as the training arm of Uganda's Insurance sector. The College is recognized under the Insurance (amendment) Act 2011, which came into force in 2011 as the Insurance Institute of Uganda (IIU) and by the Insurance Act 2017 which transformed the Institute into the Insurance Training College of Uganda, a public tertiary institution.
OUR VISION
To be the premier insurance training college in the region.
OUR MISSION
To deliver highly competent human capital for the insurance sector.

CORE VALUES
Professionalism, Excellence, Innovation, Teamwork
TRAINING CENTERS
>> Gulu
>> Kampala
>> Mbale
>> Mbarara
CONNECT WITH US ON FACEBOOK
PHOTO GALLERY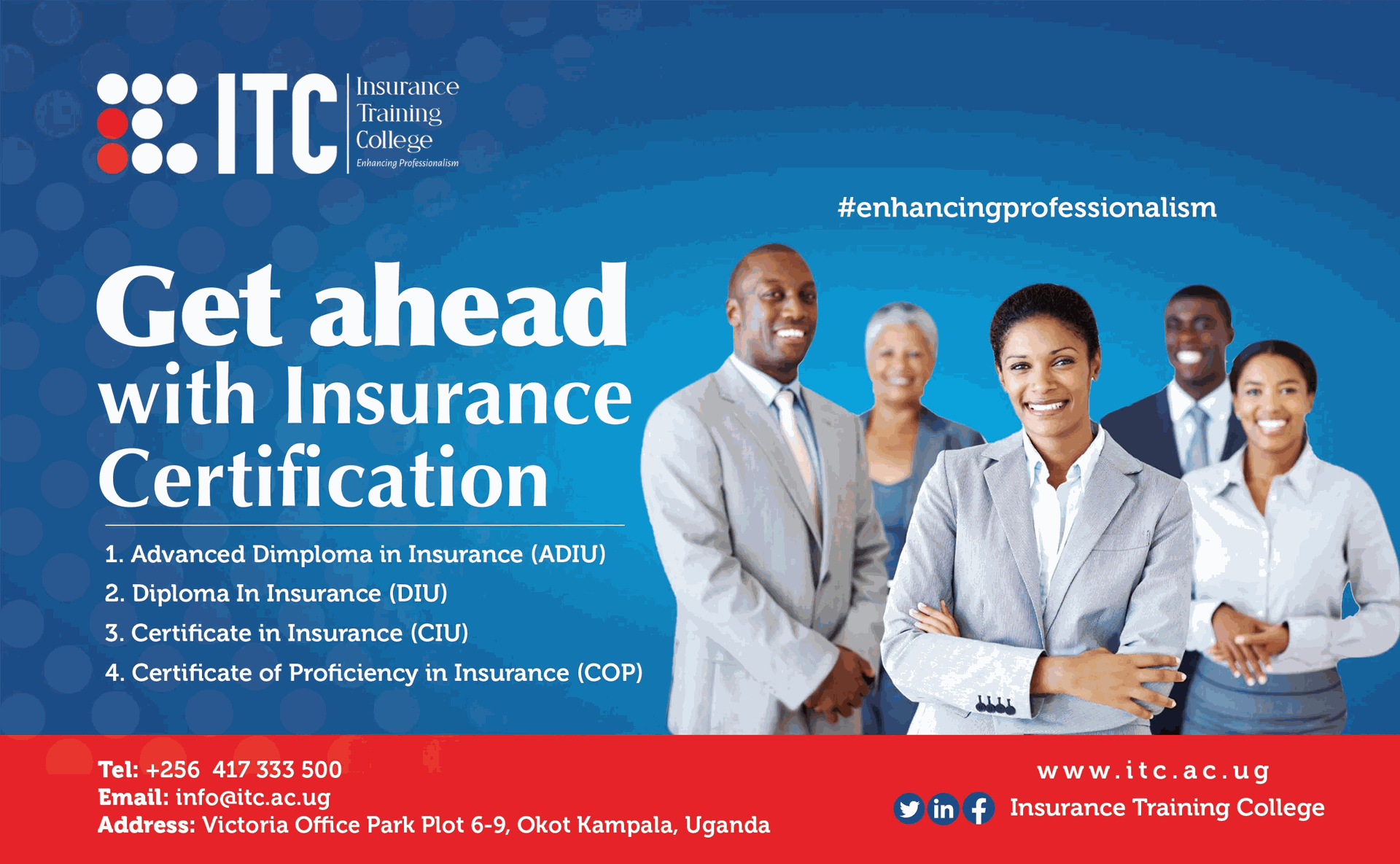 TOP DOWNLOADS