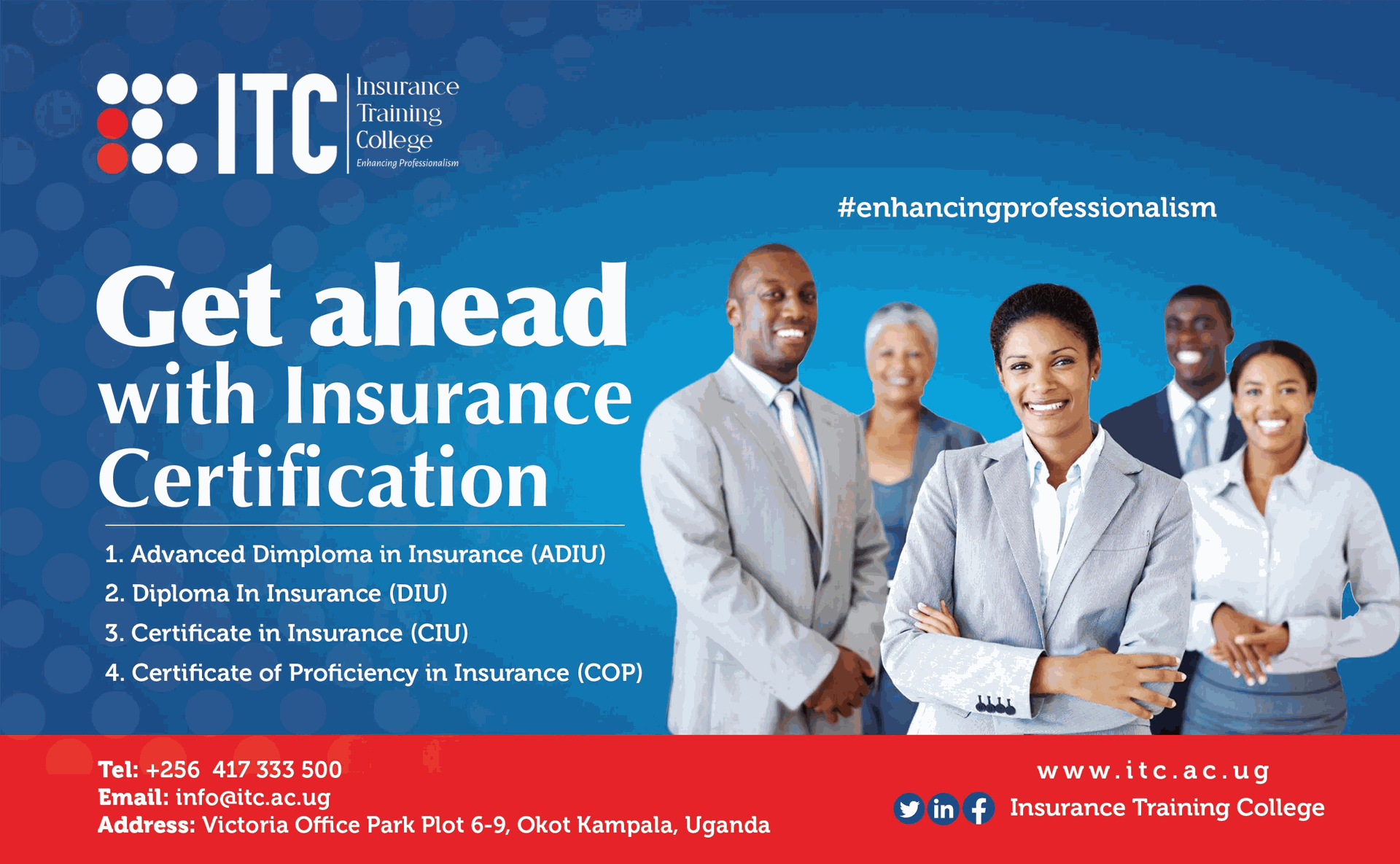 Membership & Compliance
This is among the four (4) key strategic pillars of the College aimed at developing and promoting the insurance profession in Uganda. It is charged with the role of promoting, retaining and enhancing professional growth among the membership. The College is the recognized membership professional body in Uganda and has a membership of over 2456 individual members and 129 corporate members.
Become a member.
Membership of ITC offers several opportunities to the members of the College, these among others include such professional recognition and affiliation access to Continuing Professional Development (CPD) programmes, and access to networking opportunities among others.
Membership Categories/ Levels
Ordinary membership
Ordinary members are engaged and/or employed in the Insurance business or persons but do not have an insurance-related qualification.

Affiliate Members
Student Members
Honorary Member
Professional Member
This category of membership shall be open to only persons upon successful completion of examinations assessed by the College or any other Insurance professional body.
The College professional members are subdivided in the following levels: -

Fellows (FITC)
kaChartered (CH- ITC)
Senior Associate (Snr. Assc)
Associate (AITC)
Certificate (Cert. ITC)
Requirements for Full Membership Application
A duly completed application form.

Proof of payment of enrolment fees (see fees for each category).

Original or certified copies of academic support documents.


Membership Contact Person
Emails
Phone Numbers
1. pkatabalwa@itc.ac.ug

2. rkayugi@itc.ac.ug
0787324277

0772339485
OUR BACKGROUND
The Insurance Training College (ITC) of Uganda was established in 1964 as the training arm of Uganda's Insurance sector. The College is recognized under the Insurance (amendment) Act 2011, which came into force in 2011 as the Insurance Institute of Uganda (IIU) and by the Insurance Act 2017 which transformed the Institute into the Insurance Training College of Uganda, a public tertiary institution.
OUR VISION
To be the premier insurance training college in the region.
OUR MISSION
To deliver highly competent human capital for the insurance sector.

CORE VALUES
Professionalism, Excellence, Innovation, Teamwork
TRAINING CENTERS
>> Gulu
>> Kampala
>> Mbale
>> Mbarara
CONNECT WITH US ON FACEBOOK
PHOTO GALLERY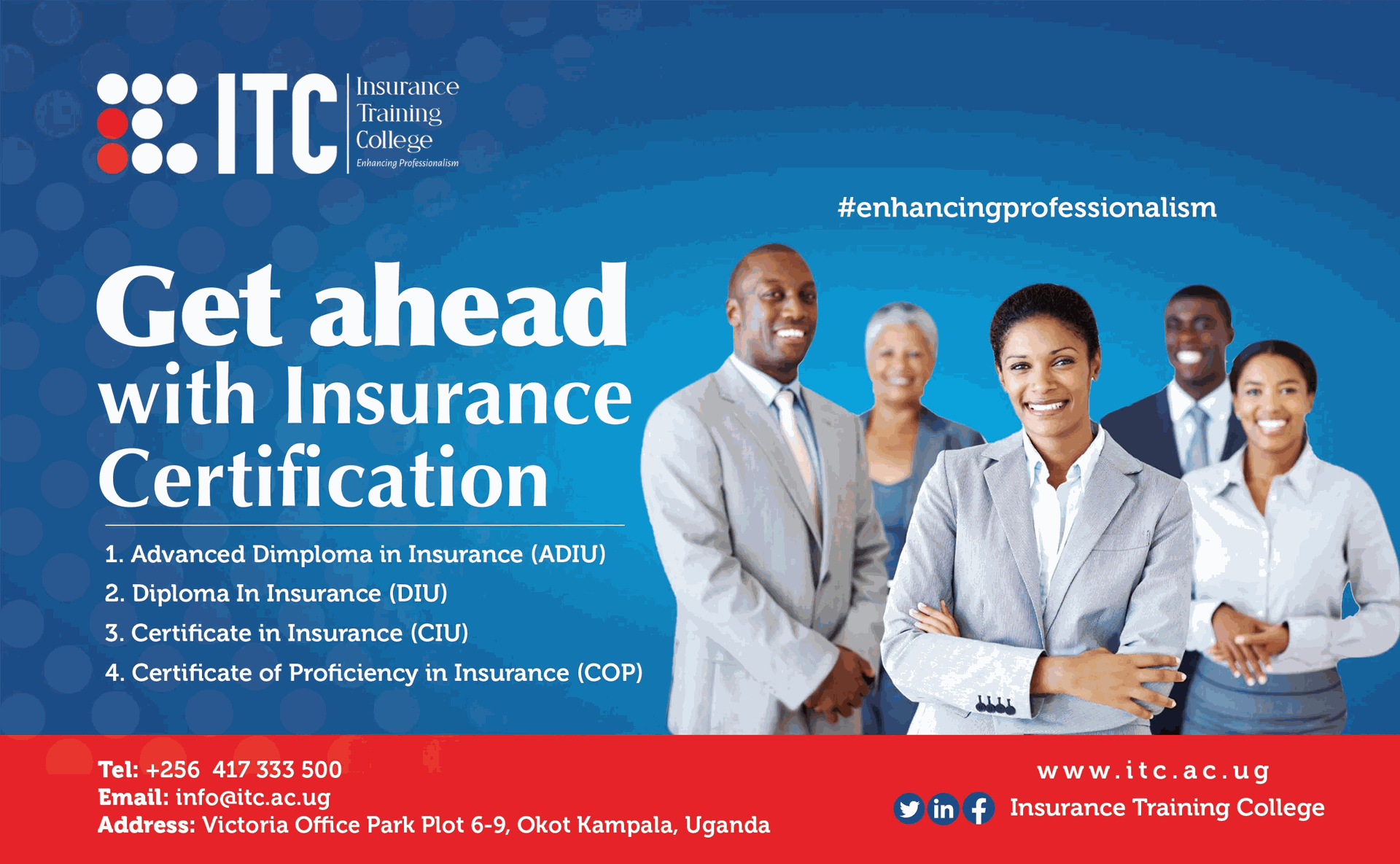 TOP DOWNLOADS