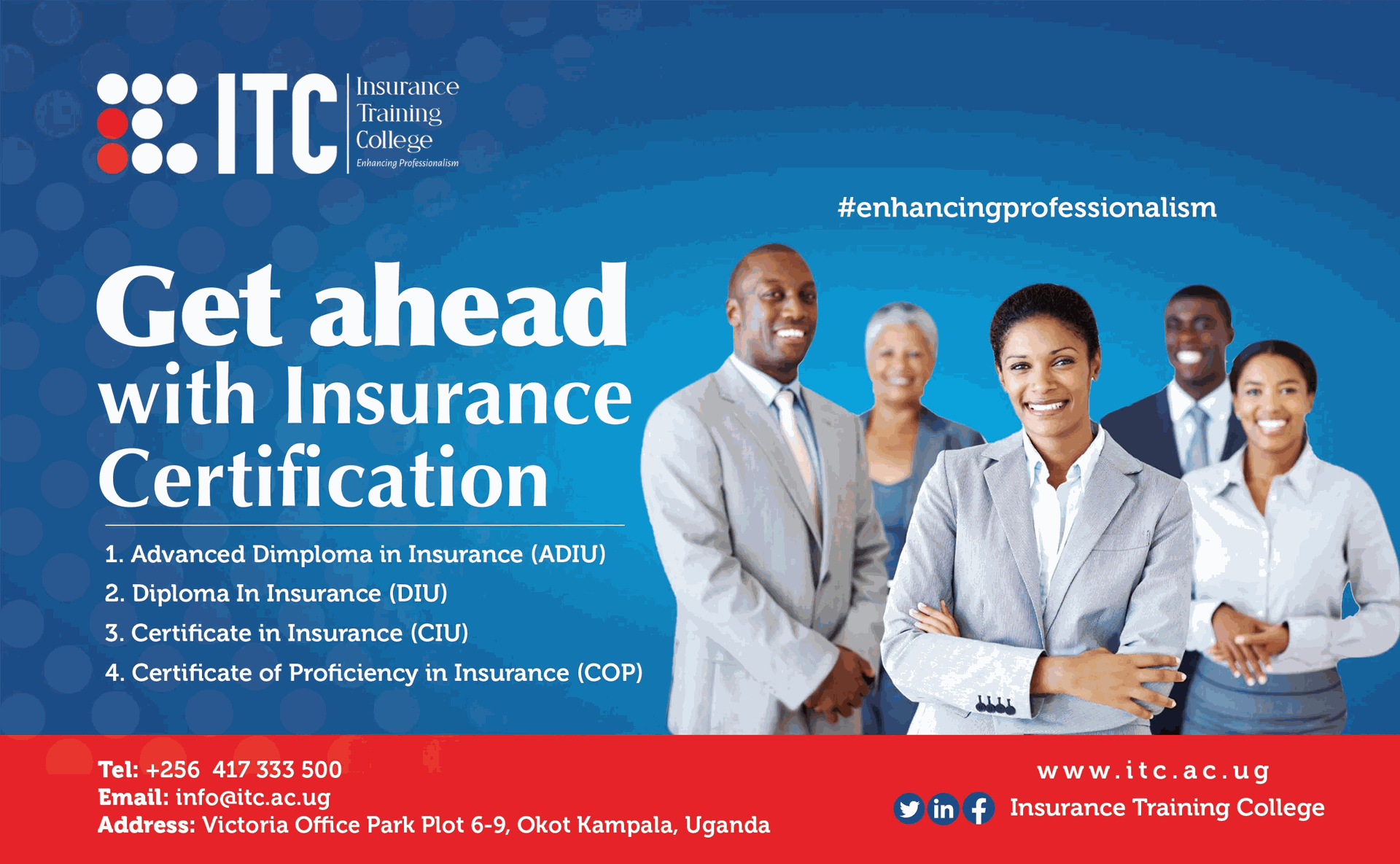 International recognition and affiliation

Discounted rates on ITC training and other membership engagements

Publications & Journals /Newsletters

Social and Networking forums

Access to ITC / CII Dual Membership and the opportunities therein

Discounts on training and networking opportunities

Access to job opportunities and referrals to member and partner institutions/ Companies

ITC members benefit from the College's status and professional standing. The ICT professional membership category caters for all the persons that have been certified as Insurance Professional Members upon successful completion of their professional programmes. The professional members such as Fellow (FITC), Chartered (CH ITC), Senior Associate (Snr Assoc. ITC), Associate (AITC) and Certificate (Cert. ITC) is entitled to use the relevant Designations after his/her name. These titles signify a highly rated, competent, and professional

ITC Certified Members will always stand out of the ordinary practitioners given the fact that the certification elevates their positions in the industry and is a demonstration of the fact that they have achieved more than their peers etc.
OUR BACKGROUND
The Insurance Training College (ITC) of Uganda was established in 1964 as the training arm of Uganda's Insurance sector. The College is recognized under the Insurance (amendment) Act 2011, which came into force in 2011 as the Insurance Institute of Uganda (IIU) and by the Insurance Act 2017 which transformed the Institute into the Insurance Training College of Uganda, a public tertiary institution.
OUR VISION
To be the premier insurance training college in the region.
OUR MISSION
To deliver highly competent human capital for the insurance sector.

CORE VALUES
Professionalism, Excellence, Innovation, Teamwork
TRAINING CENTERS
>> Gulu
>> Kampala
>> Mbale
>> Mbarara
CONNECT WITH US ON FACEBOOK
PHOTO GALLERY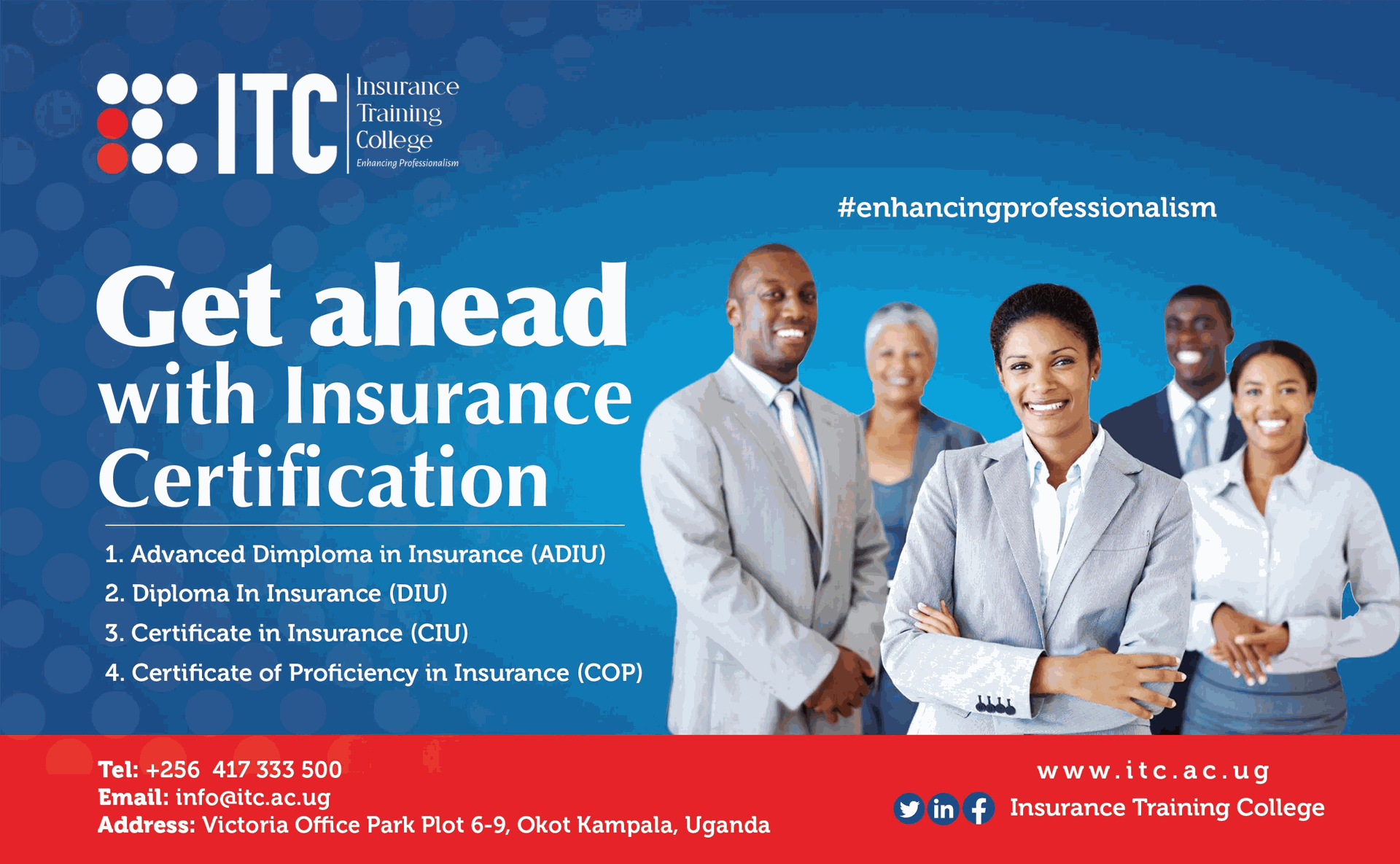 TOP DOWNLOADS