All you Need to Know about ITC
The Insurance Training College (ITC) of Uganda was established in 1964 as the training arm of Uganda's Insurance sector. The College is recognized under the Insurance (amendment) Act 2011, which came into force in 2011 as the Insurance Institute of Uganda (IIU) and by the Insurance Act 2017 which transformed the Institute into the Insurance Training College of Uganda, a public tertiary institution.
ITC is licensed by National Council for Higher Education (NHCE) and all its Programmes are accredited and recognized by National Council of Higher Education(NCHE).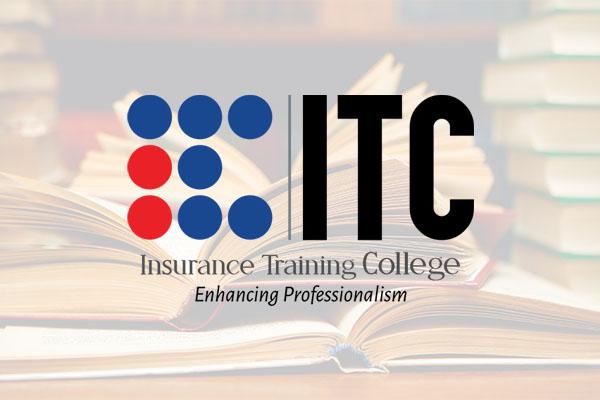 Mission

To deliver highly competent human capital for the insurance sector.
Vision
To be the premier insurance training college in the region.
Core Values
Professionalism | Excellence | Innovation | Teamwork
We are here for you.



No matter your next step, we'll get you ready. We invite you to explore our academic programs.