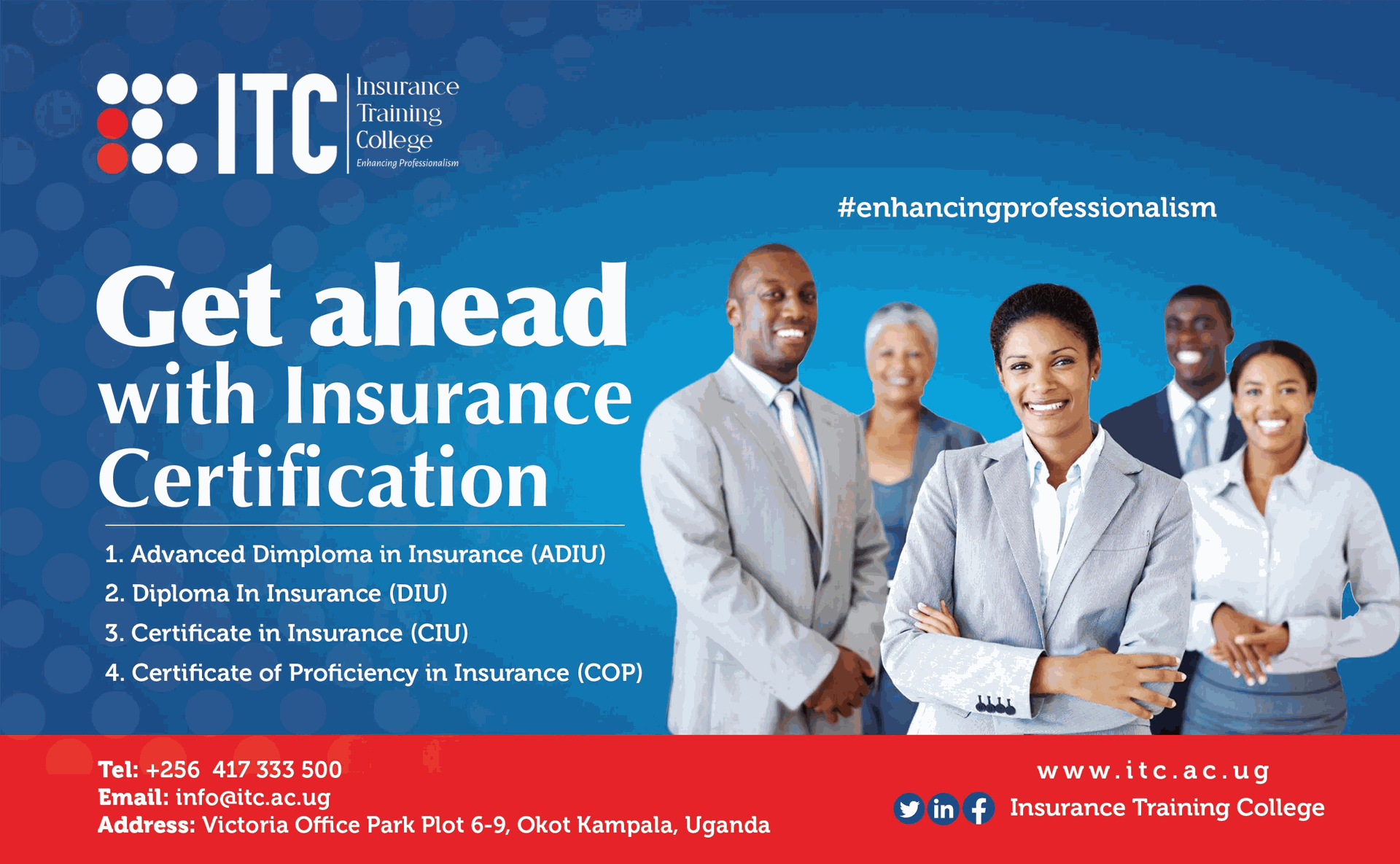 Graduation Requirements
(a) Graduation Eligibility
To be eligible for graduation, a student must successfully complete and pass exams in the required course units of a programme as indicated in the curriculum.
(b) Graduation clearance
Graduands are required to clear with the Membership, Finance & Academic Registrars' departments before they can be issued a Certificate and Results Slip.
(c) Graduation fees
Graduation fees are Ugx. 120,000 which includes the cost for graduation, Certificate, Results slip and a sash. These fees are subject to change by the College.
(d) Graduation attire
The College provides graduands with a sash to dress over their graduation gowns. Graduands are required to hire or purchase gowns from only approved gown suppliers of the College.
(e) Graduation date
The College holds a graduation ceremony once every year.
Number of graduates to date
Program

2015

Graduates

2016

Graduates

2017

Graduates

2018

Graduates

2019

Graduates

2021

Graduates

Diploma in Insurance

18

49

33

Certificate In

Insurance

59

45

34

24

96

Certificate of Proficiency

224

442

493

857

932

866

Total

224

501

538

909

1005

995
OUR BACKGROUND
The Insurance Training College (ITC) of Uganda was established in 1964 as the training arm of Uganda's Insurance sector. The College is recognized under the Insurance (amendment) Act 2011, which came into force in 2011 as the Insurance Institute of Uganda (IIU) and by the Insurance Act 2017 which transformed the Institute into the Insurance Training College of Uganda, a public tertiary institution.
OUR VISION
To be the premier insurance training college in the region.
OUR MISSION
To deliver highly competent human capital for the insurance sector.

CORE VALUES
Professionalism, Excellence, Innovation, Teamwork
TRAINING CENTERS
>> Gulu
>> Kampala
>> Mbale
>> Mbarara
CONNECT WITH US ON FACEBOOK
PHOTO GALLERY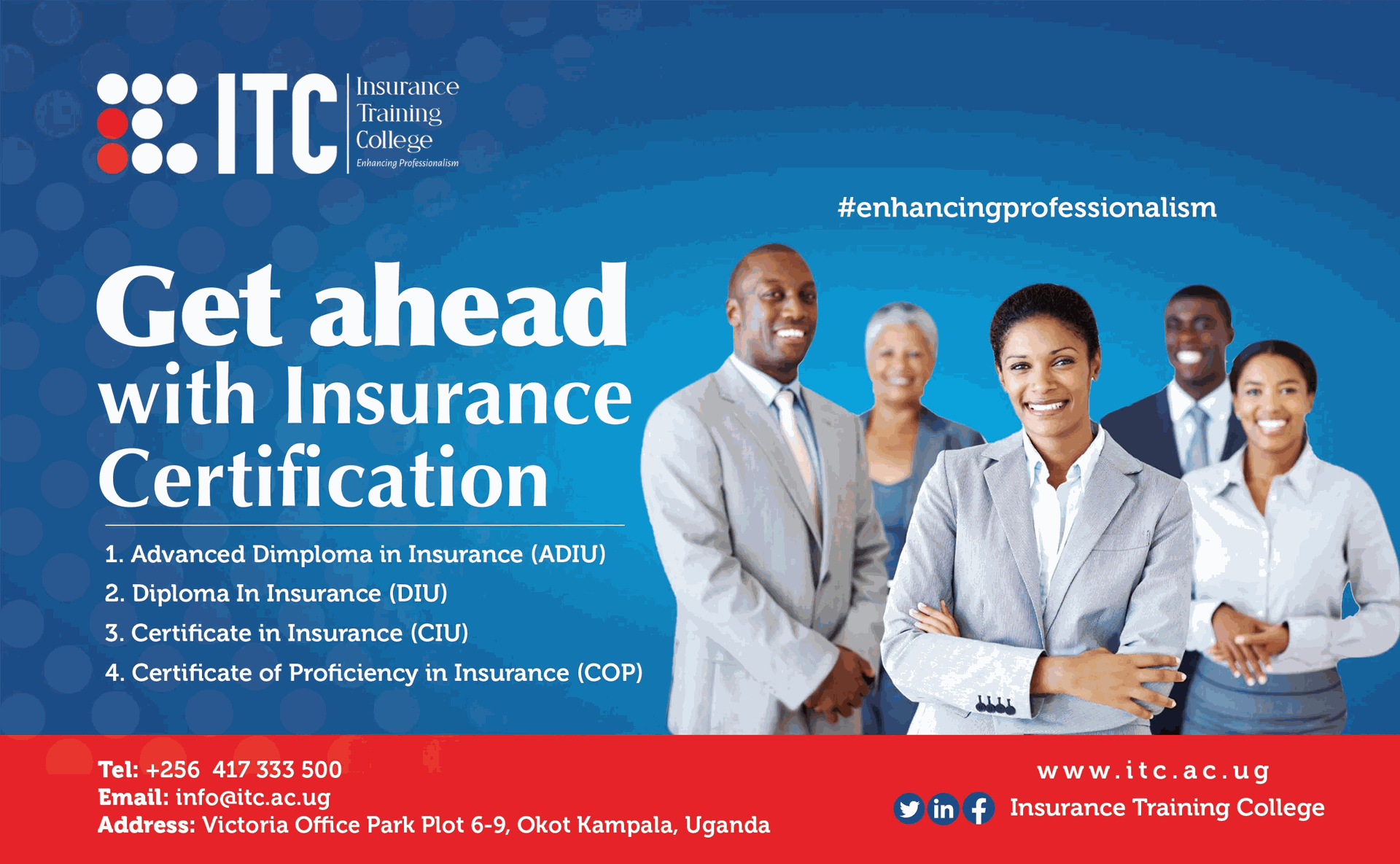 TOP DOWNLOADS
Graduation Clearance Form