Enhancing Professionalism

These are capacity building courses that supplement any other courses whether certified, structured or a collaboration. They are developed to address a specific need within the industry for example a change in the laws, a new technology or anything that may need emphasis. These programmes usually change very often and are not standard. They arise after consultations with the different players and segments within the industry. Many are often offered free of charge, while others are offered at a subsidized rate for members of the college.
​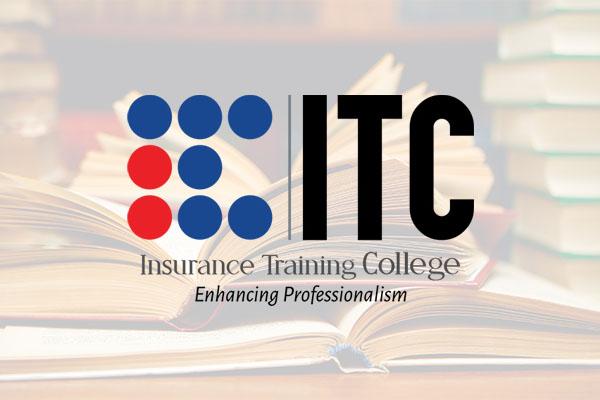 Insight into Preparation of Responsive Bids for Insurance & Brokerage Services



The training will equip participants with knowledge about key areas and interpretations of the various terms of reference...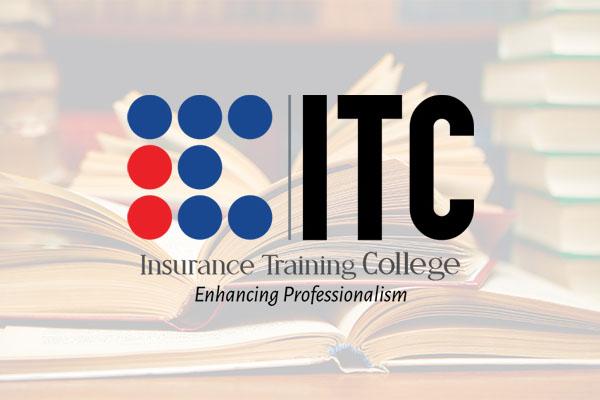 Fundamentals in Banking Practice



This course will be delivered by seasoned bankers and will provide participants with end-to-end knowledge and understanding of basic banking operations..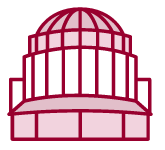 We have more than 20 years of experience of equipping students with in-demand skills to achieve personal and professional distinction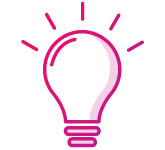 We are pioneers in hands-on, experiential learning that's immediately applicable to your life and your work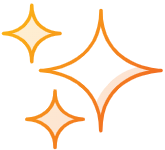 We are Uganda's first Insurance-Training Institution and one of the state's most diverse and inclusive Institutes