OUR BACKGROUND
The Insurance Training College (ITC) of Uganda was established in 1964 as the training arm of Uganda's Insurance sector. The College is recognized under the Insurance (amendment) Act 2011, which came into force in 2011 as the Insurance Institute of Uganda (IIU) and by the Insurance Act 2017 which transformed the Institute into the Insurance Training College of Uganda, a public tertiary institution.
OUR VISION
To be the premier insurance training college in the region.
OUR MISSION
To deliver highly competent human capital for the insurance sector.

CORE VALUES
Professionalism, Excellence, Innovation, Teamwork
TRAINING CENTERS
>> Gulu
>> Kampala
>> Mbale
>> Mbarara
CONNECT WITH US ON FACEBOOK
PHOTO GALLERY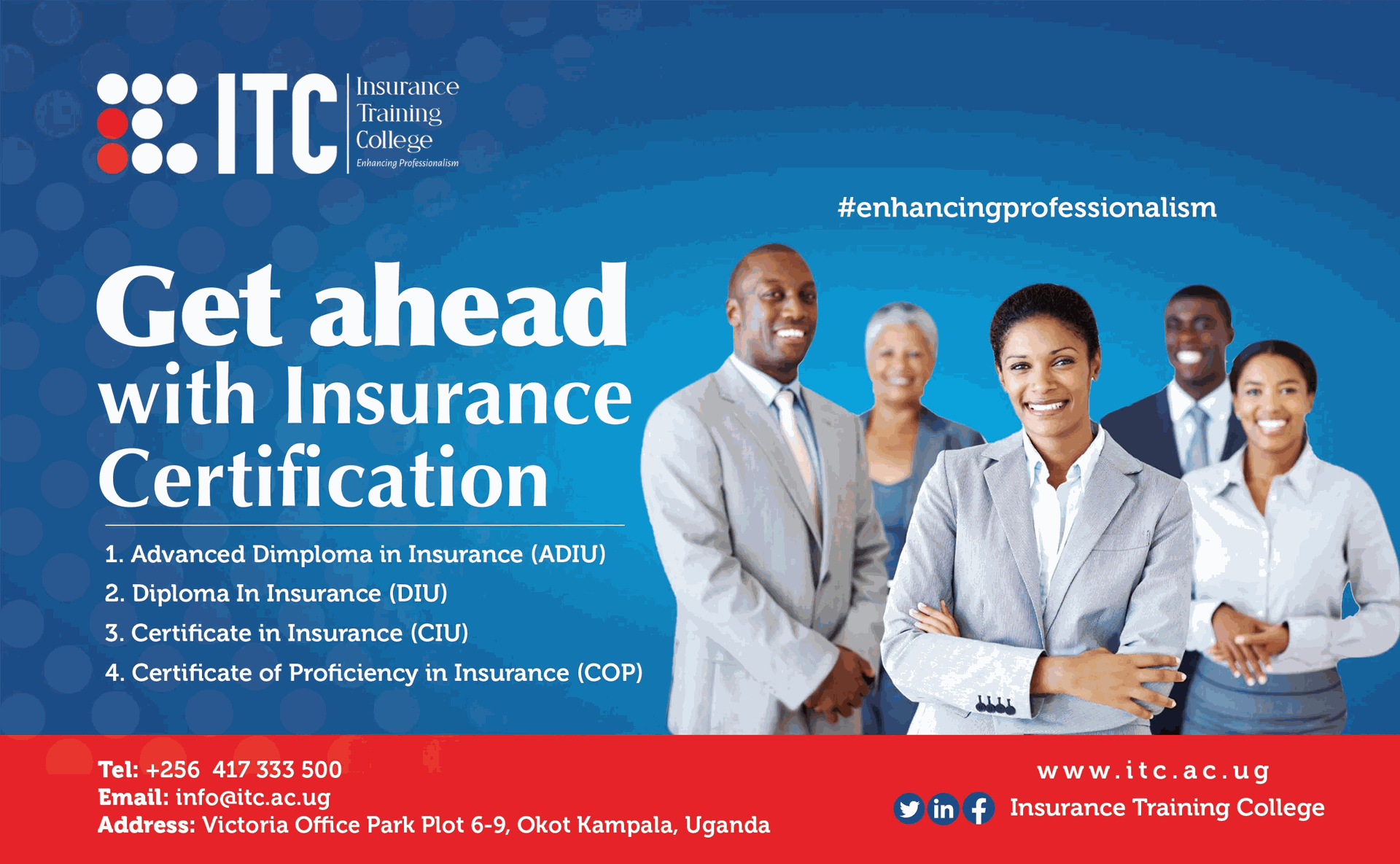 TOP DOWNLOADS